Reflections
New work by Div Studio 2020-present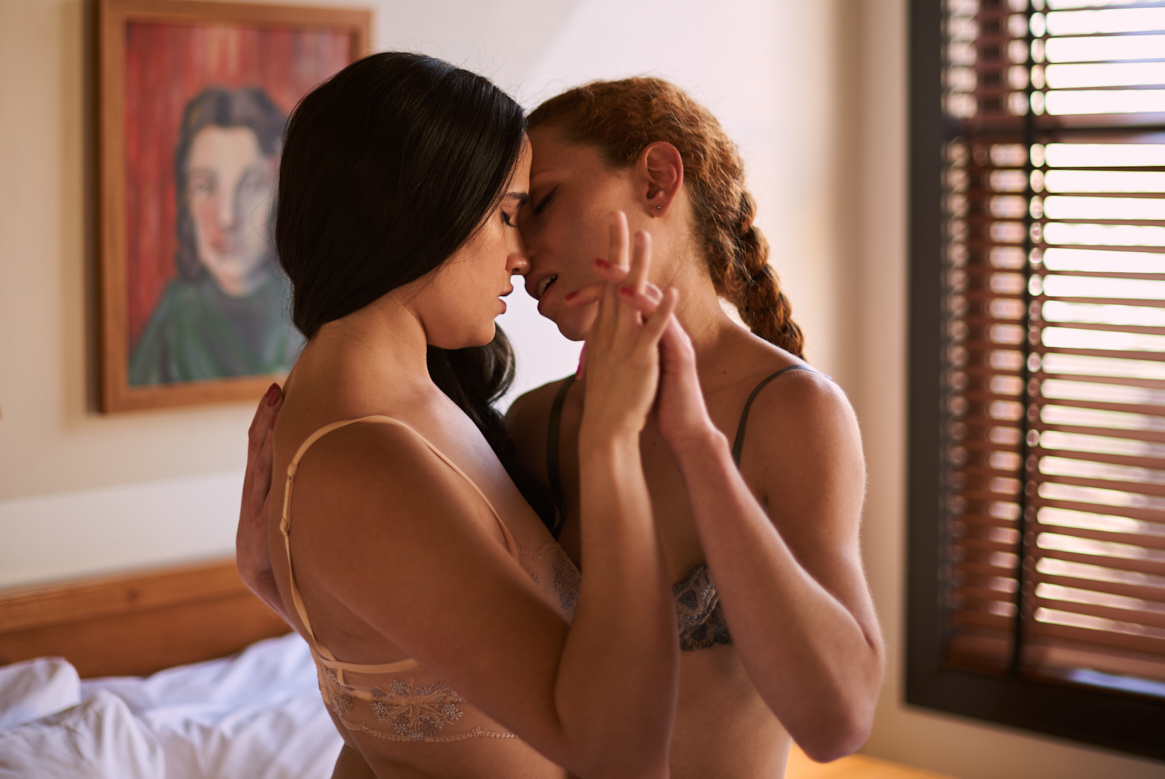 Reflections explores an international language to express intimacy in photography. Set in sensually lit enclaves and anonymous private rooms people meet for encounters in warm environments and intimacy rarely seen by the average eye. It's here that both the sensual and sensory can be experienced.
The work marks the first venture of an ongoing book series capturing genuine sexual experiences between people experiencing real llfe interactions. Abby and Andre venture in search of people who enjoy exhibiting their sexual personalities, expressive, emotive, and charged. They are both participants and witness in these encounters, model and photographer involved in catalyzing pleasure while being present to witness it. Their collaborators are neither models nor actors, but individuals who have a mastery to communicate their pleasure.
Drawing from French humanist photography at the turn of the century the work acts as a photo diary of everyday experiences of sexual life, calling references from Henri Cartier-Bresson and Sabine Weiss seminal work on the streets of Paris. The interpersonal dynamic, nodding to being seen and on display like voyeurs from Yoshiyuki's and Weegee's controversial imagery, is inherent in the withdrawn look at the scene. All the same the participants exhibit a prowess and confidence evident that someone is watching.
The images show an intimacy and tenderness, from the physical transitionally moving to the moments of repose to tell a continuous narrative. Viewers are invited to witness how our actions reflect one another. And as self-awareness oscillates how we reflect upon those actions.