Reflections
New work by Div Studio 2020-present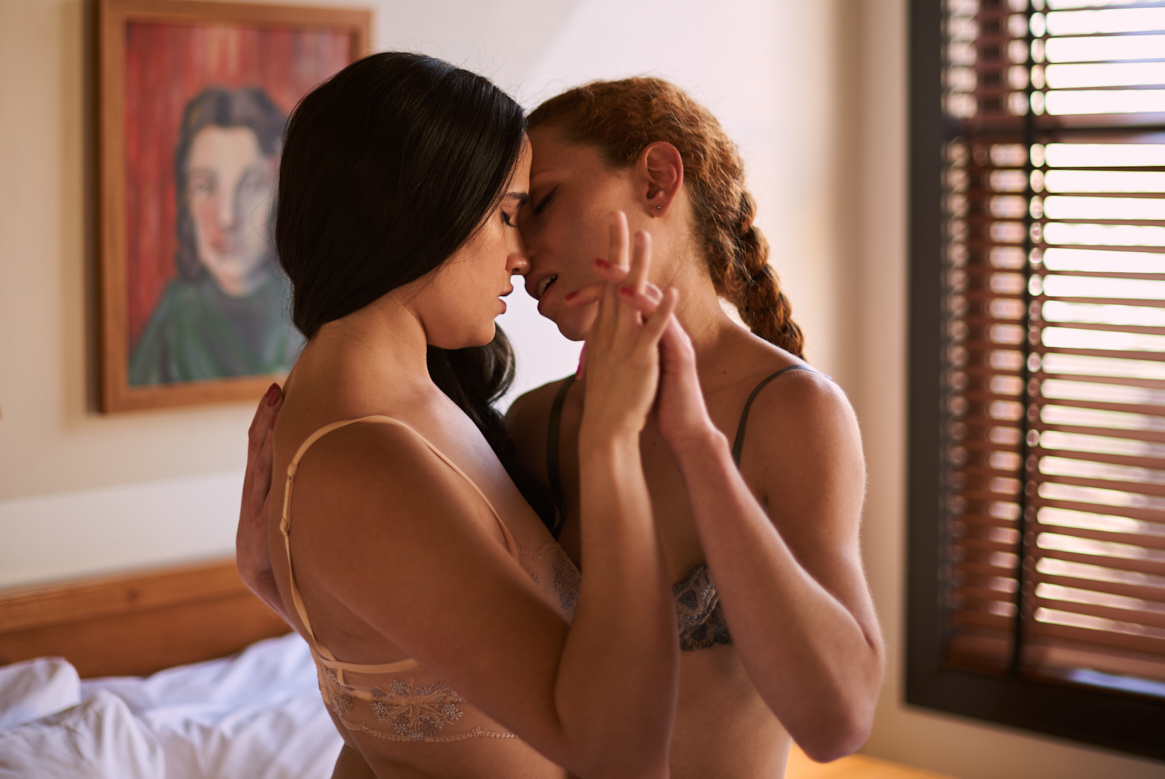 Div Studio works towards a new visual language for intimacy. With Abby as co-model and Andre as photographer, collaboration involves these first-time interactions between individuals and in group scenarios. The aim is human, documenting authentic expression of pleasure and satisfaction.
Set in boutique hotels, bed and breakfasts, and creative settings the environment is established to be warm and luxurious. The spaces invite their inhabitants to be leisure, experiencing the sensual and the sensory.
The resultant images move from the physical to the moments in between. Viewers are invited to witness how our actions reflect one another catalyzing enjoyment. And as self-awareness oscillates how we reflect upon those actions.