Valentine's DayFeb. 13, 2021, 3 p.m. EST
Saturday join Abby for an erotic afternoon brunch film stream with live chat on shorts on about or related to solo expressions of love and lust.
This includes self-love, personal experiments and solo scenes enjoying oneself.
This intimate affair will be held online. Joining the Lab is free, but event space is extremely limited.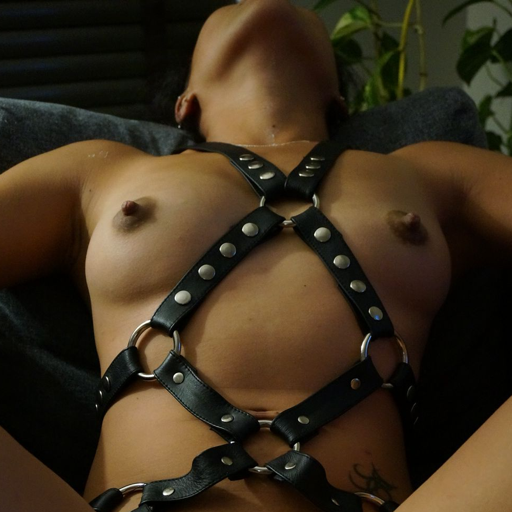 Red Plug Experiments Matt and Gina, 2018