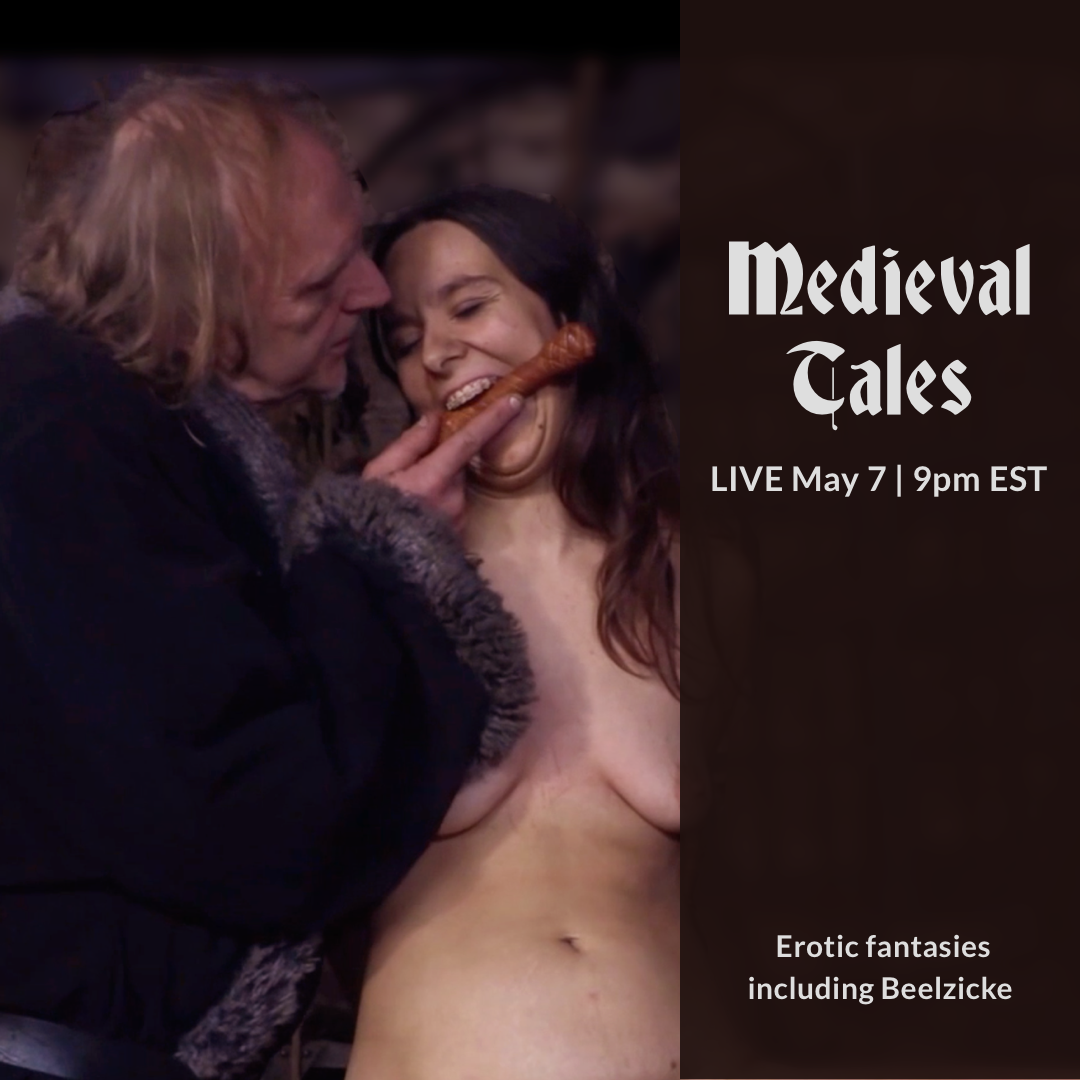 Medieval TalesMay 7, 2021, 9 p.m. EST
Friday late night erotic film screening features shorts about creative interpretations of medieval sex. These makers are showcasing their creativity on St. Andrew crosses, steel cages, and spanking benches. But you don't have to leave the comfort of your home to watch them. This intimate affair will be held online.
Joining the Lab is free, but event space is limited.