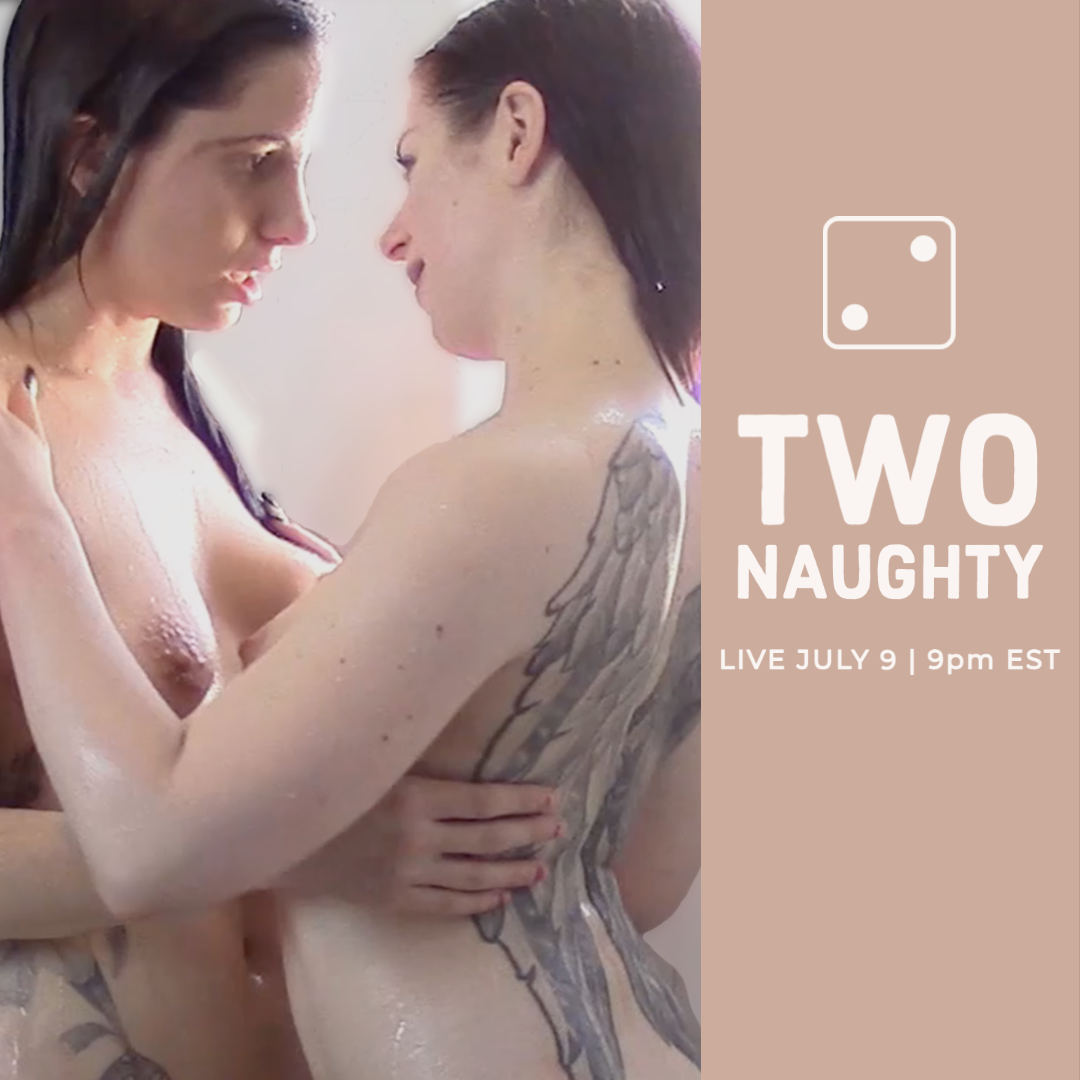 Two NaughtyJuly 9, 2021, 9 p.m. EST
Friday late night erotic film screening features shorts about pairs, duos, twosomes, and partners in crime.
Showing their unique styles and sexual expertise are collaborators in sex and other naughty adventures. There's much more than doggy style in their repertoire.
But you don't have to leave the comfort of your home to watch them. This intimate affair will be held online. Joining the Lab is free, but event space is limited.